NOTICE: NO GAS
ON LAKE ZOAR
UPDATED: As of June 2, 2022, gas is now restored at Lakeside Marina.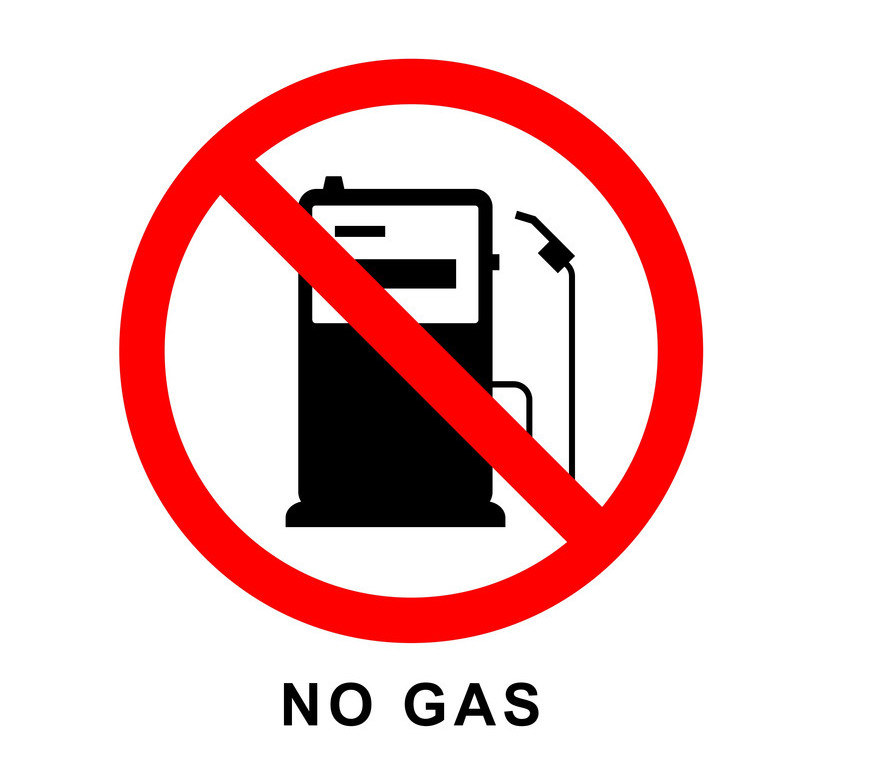 Original Post 5/26/22:
There is currently no gas available for purchase to fuel boats on Lake Zoar.
This will continue through Memorial Day weekend.
Boater's must bring their own pre-filled gas tanks for personal use.

Please read the following fueling portable container recommendations posted by BoatUS to maintain the safety of yourself, your guests, and those around you on the lake:

"Always refill your portable fuel containers on the pavement or dock to ensure a good ground. While the bed of your truck or the deck of your boat may seem stable, static electricity can build up and cause a spark.
On the dock, put an absorbent pad under the container.
Consider using a funnel. A filtered funnel will help prevent contaminants from entering the fuel tank.
Ensure the nozzle stays in contact with the tank opening.
Always store portable fuel tanks out of direct sunlight and keep in a cool, dry place to minimize condensation.
Fueling your boat with a portable container can take time, make sure your container is comfortable to carry, hold and balance.
Portable containers and Jerry Jugs can be spill prone, go slowly, pour deliberately and watch you container (especially the nozzle mechanism) for signs of wear.
To learn more about fueling boats from Portable Containers or Jerry Jugs visit:

www.boatus.org/findings/43

."