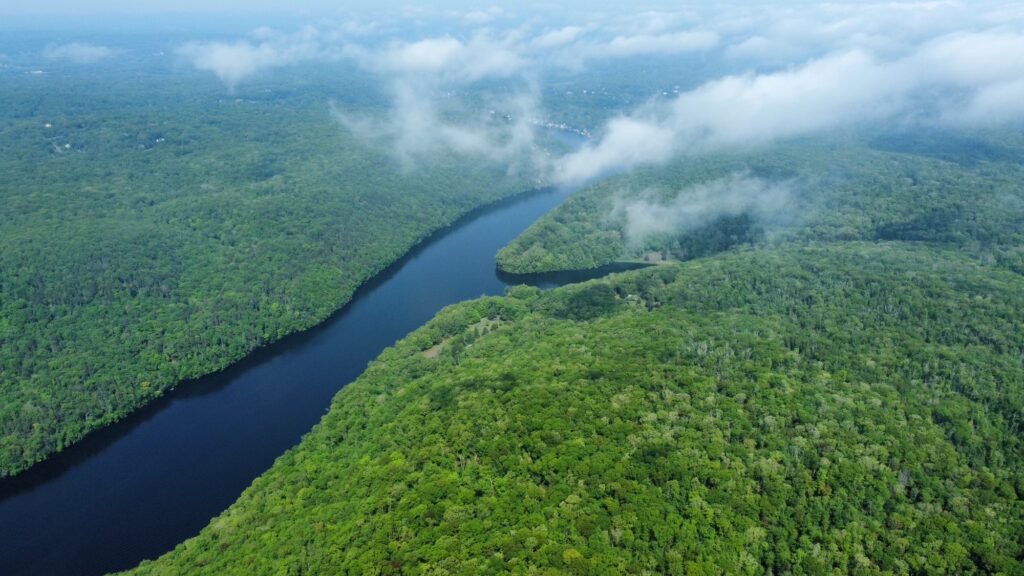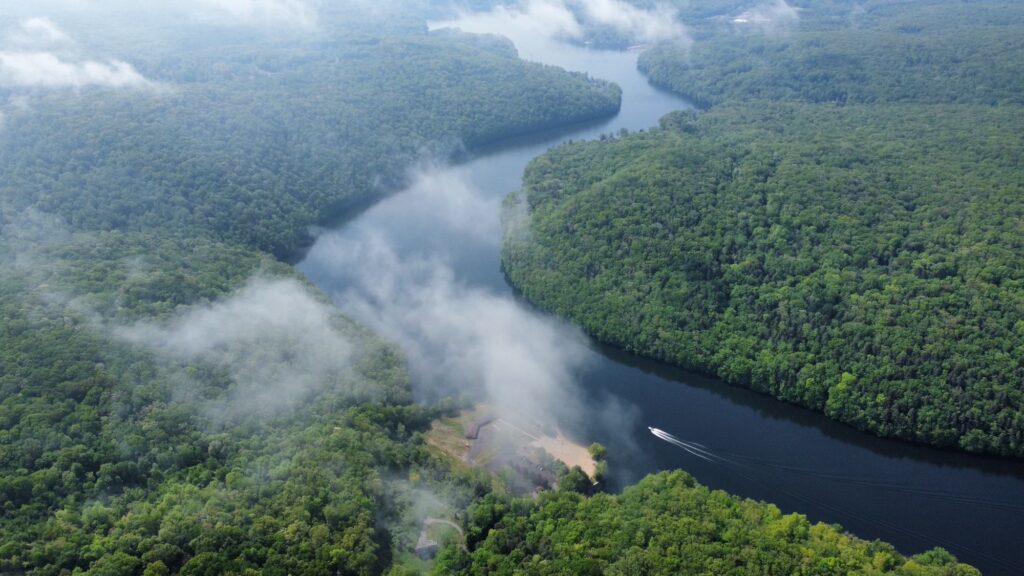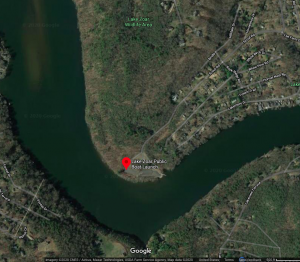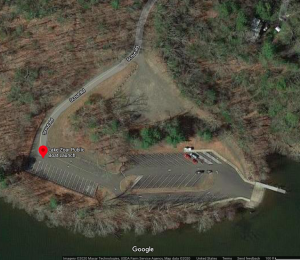 The state boat launch is free for public usage,
and parking is free, at this location only:
210 Scout Rd, Southbury, CT 06488.
Connecticut recognizes Boating Certificates from Connecticut, Massachusetts, New Hampshire, New York, and Rhode Island for use upon our waters. If you have a current master, mate, or pilot license issued through the U.S. Coast Guard, you do not need the Connecticut boating certificate to operate your boat. Visitors with with valid vessel registration and license/certificate may launch a boat from the public boat launch and enjoy the lake.
Please visit the CT DEEP's Lake Zoar Boat Launch webpage for detailed information on how to access the free, public boat launch in Southbury maintained by the state.
Please visit the CT DEEP's Boating FAQs webpage for answers to frequently asked questions about boating in Connecticut.
Please visit the CT DEEP's web library to read the most recent copy of the Connecticut Boater's Rules and Resources Guide.